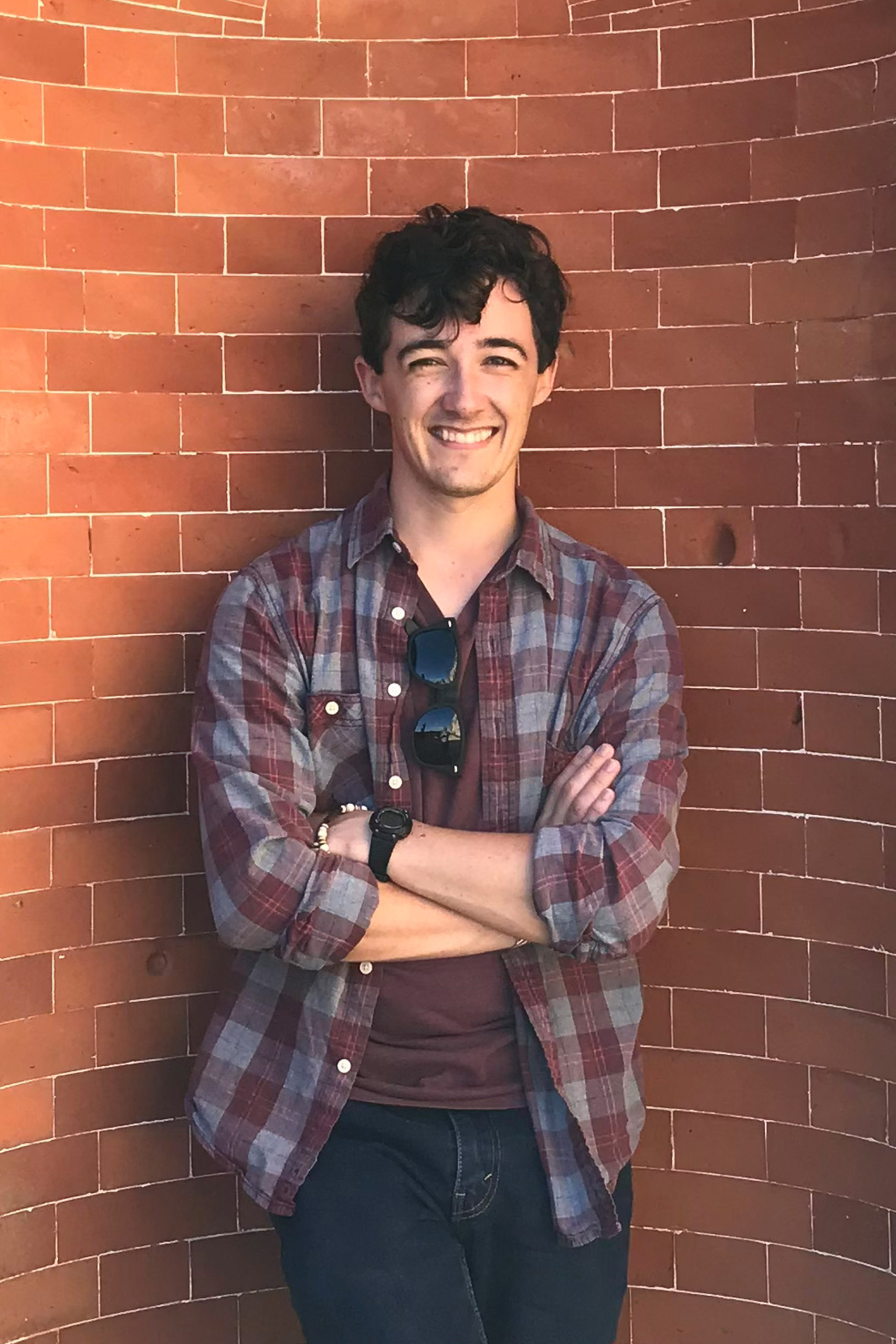 Matthew Roberts is a writer of poetry and speculative, creative fiction. He takes inspiration from the works of C.S. Lewis, Ray Bradbury, F. Scott Fitzgerald, and John Steinbeck.
His poetry has appeared in journals such as "Time of Singing" and "Inkslinger," Biola University's semesterly literary journal. In high school, Matthew self-published two novellas, titled A Game of Twelve and Comatose, and an anthology titled Stars, Sea, Storm, & Sun.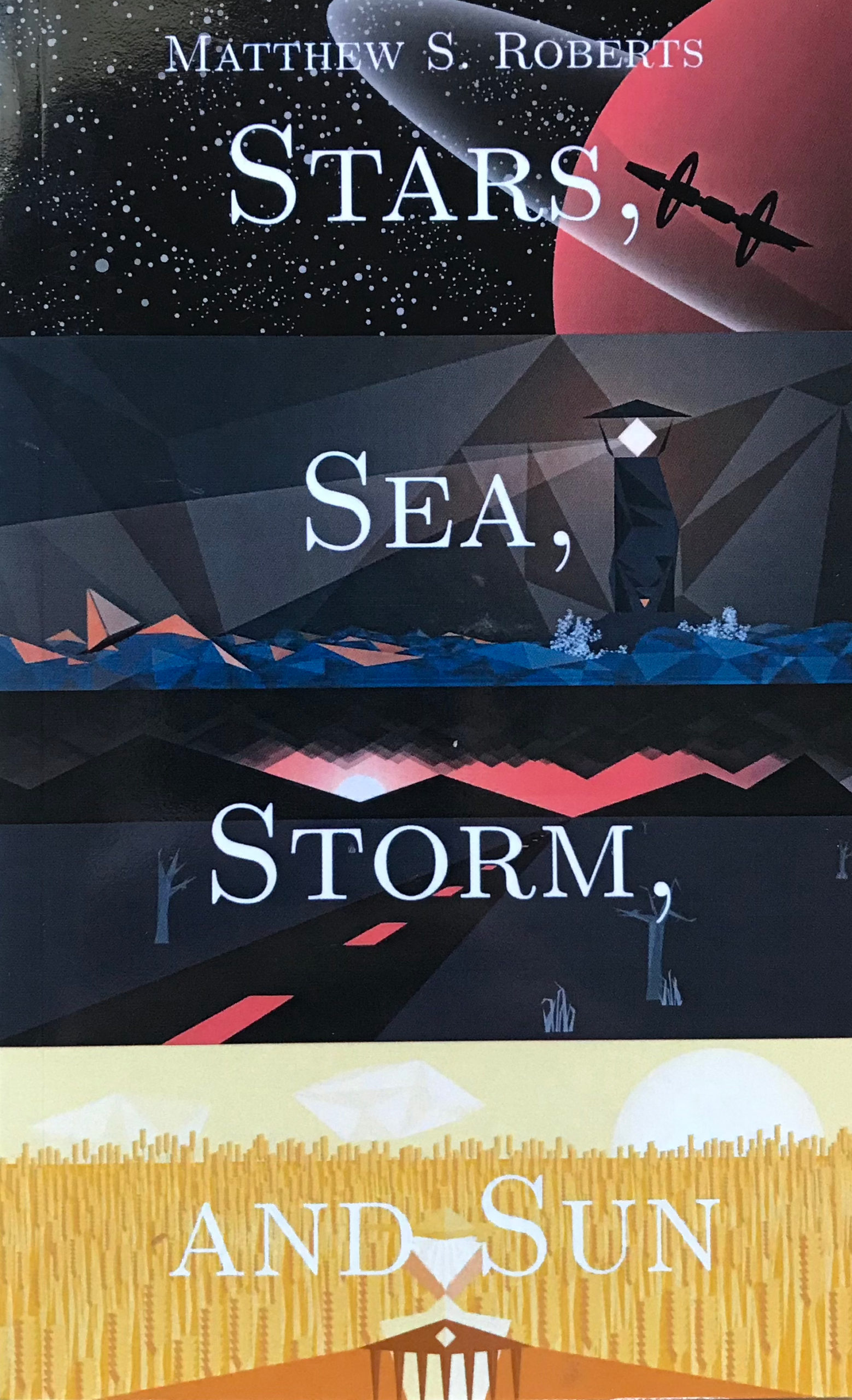 A collection of short stories and poetry, Stars, Sea, Storm, and Sun invites you to explore in the pursuit of Compassion, Truth, Love, and God.